Our friends over at SteelSeries have given us a bunch of prizes to give away to our fab users! These prizes include 3x Arctis Nova 7 headsets and 2x Prime Mice! Five lucky winners will be selected to win one of the prizes.
How to Participate?
Once you've read through this page, head over to our Gleam page, you'll find multiple ways to participate.
How do I Maximize my Chances of Winning?
To maximize your chances of winning, you'll want to download "SteelSeries GG" (download from our Gleam page). This software allows you to capture video game moments, edit the clips and share them with your friends without any hassle. It's so simple!
Once you've downloaded the software, you have the option of sharing your favourite clip with us for additional entries into the giveaway! Just hit the share button and post the clip on Twitter or Facebook with the hashtags #SteelSeriesMoments #TRN. Make sure to head back to our Gleam page to confirm your submission.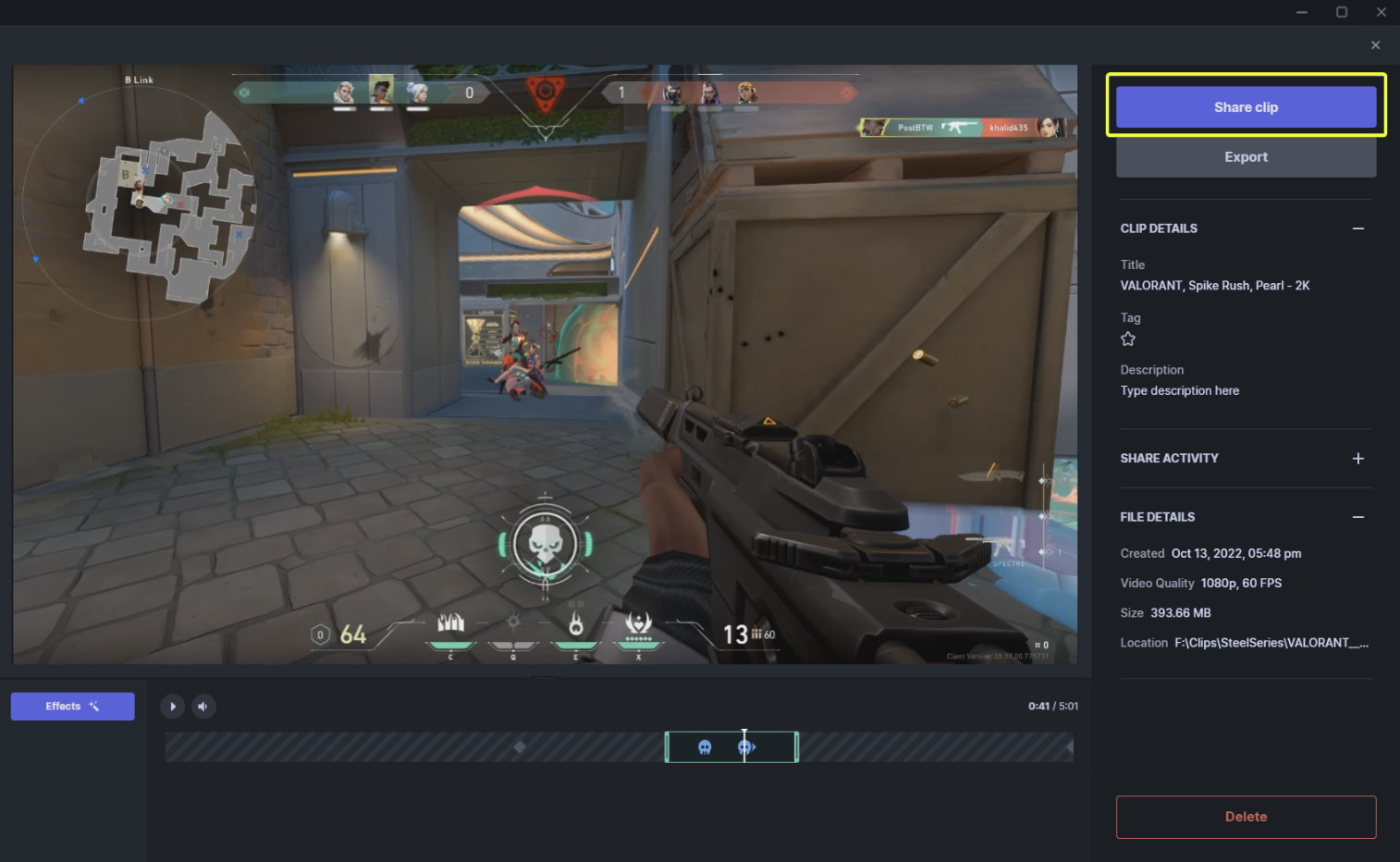 Additionally, downloading our mobile stat tracking app and exploring our desktop apps will also increase your chances. All the links to those are on our Gleam page.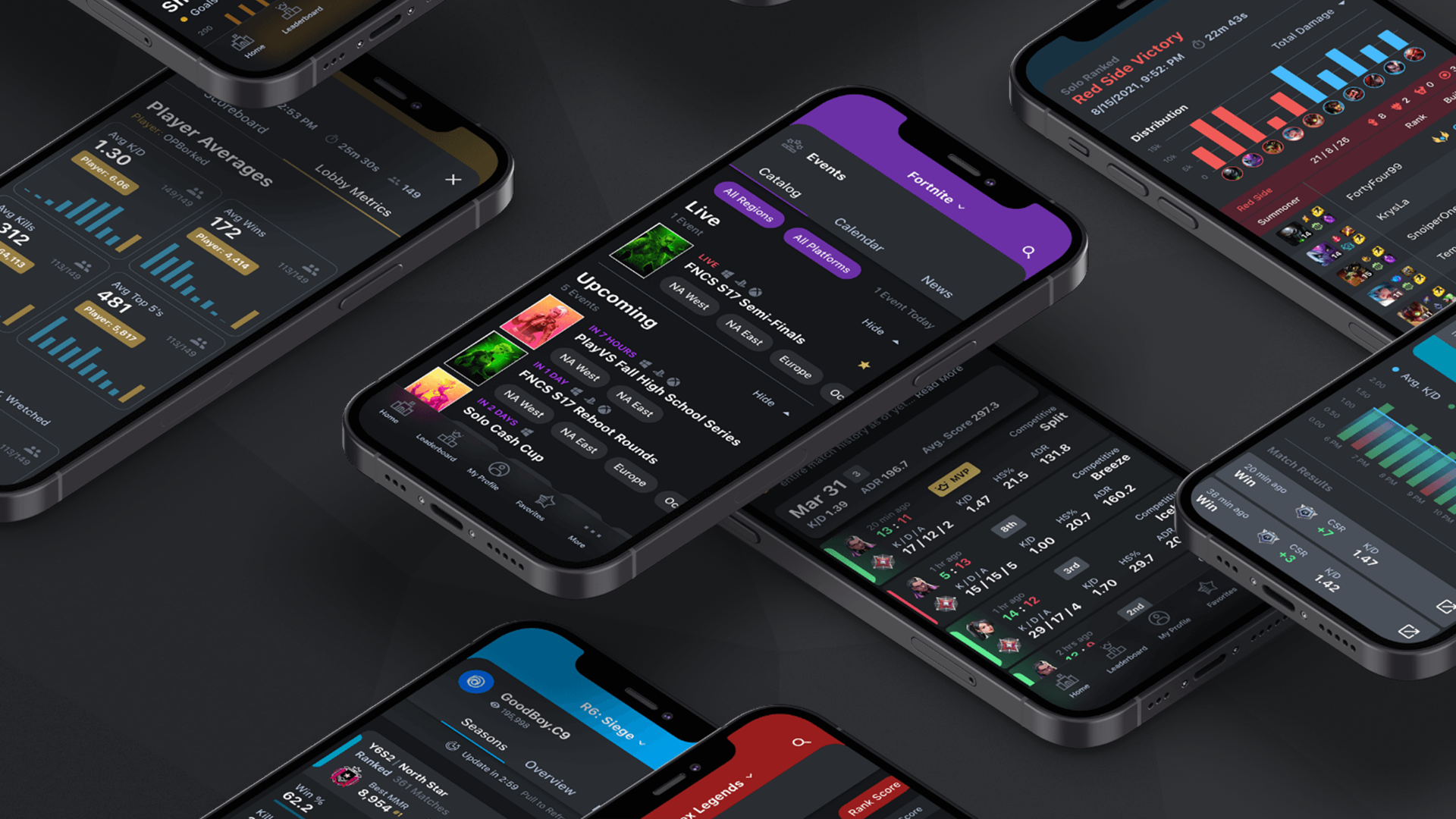 Winner! When?
The activity started on the 14th Oct, 2022, you have until the 6th Nov, 2022 to enter the giveaway and complete the optional additional activities. We will contact the winners 14th Nov, 2022.
Terms and Conditions
We will contact the winners via the email inputted into our Gleam. If a winner does not respond within 72 hours, we will contact another candidate.
Prize items are subject to change to equal value.
Clips captured and shared with us must have been captured by the SteelSeries Moments application. Irrelevant clip submissions will result in your entries being cancelled.
The competition is not open to any individual under the age of fourteen (14).
Please refer to our Gleam page for the full terms and conditions.