Apex Legends Mobile App Support
It's now easier to check your Apex Legends stats on the go!
Straightforward design for easier navigation on your profile or other players' profiles, leaderboards, Legend insights, Favorites, and more!
We are working as always on improvements for the app, which is available for other games as well, and more games are being added.
If you are an Apex Legends player, we'd love to hear what you think.
More information about the app and install links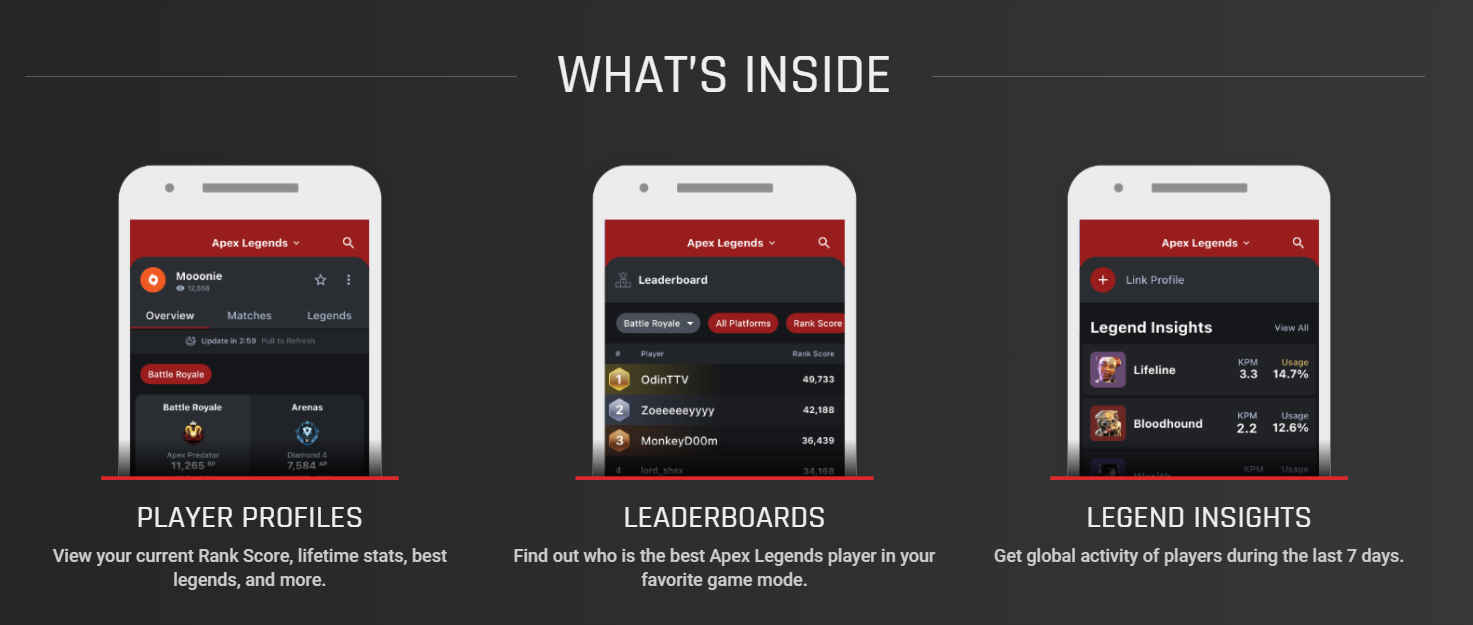 Valorant Global Insights
It's been a while, but Valorant Global Insights are back on the site!
We are working on bringing back global insights for Maps too. The team is also looking into some more opportunities to make sure this is a killer feature for your analysis.
It's also available again on our PC Overlay app before the match begins and in the Guides tab.

Warzone OBS Overlay Improvements
We've released an all-new, live session layout variant of our Warzone stream overlay for easy OBS configuration.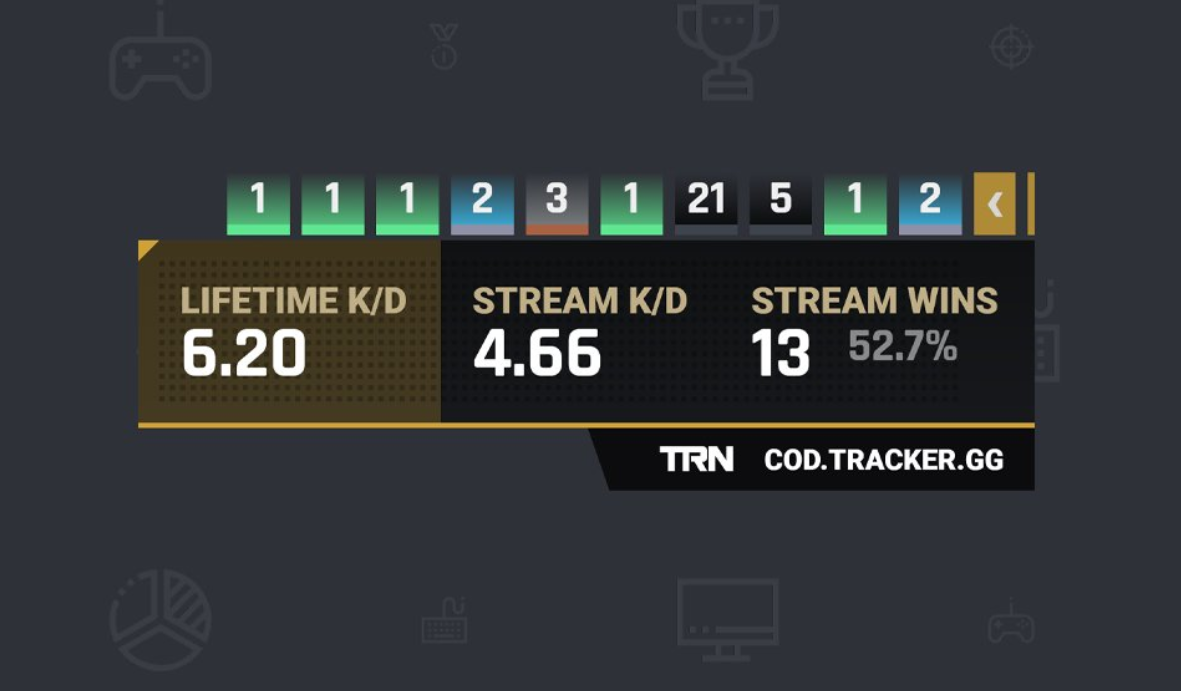 R6 Tracker MMR History Improvement
We are still working on improving the re-designed site of Rainbow Six Tracker. This week, we added Rank icons to the MMR history tab on your profile, so it's easier to see your rank progression.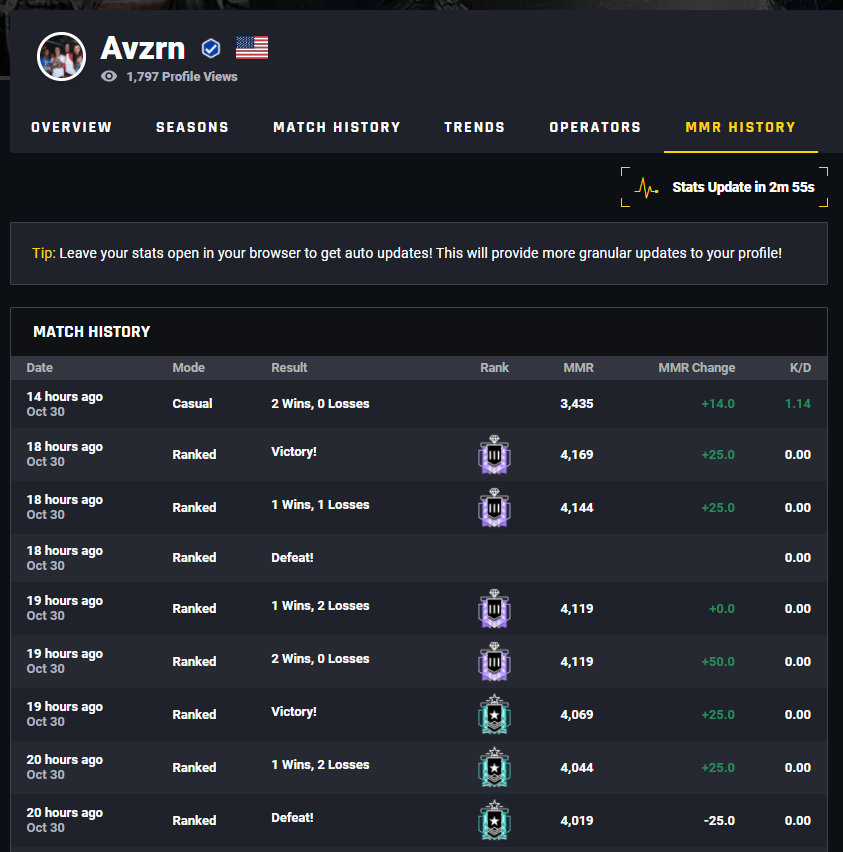 These were the big highlights, and we have daily updates as we are continuously working on improving our sites and apps. Please share your feedback with us, and let us know what you think! Don't forget to follow us on Twitter and Instagram to get all the latest TRN news, announcements, and data insights.